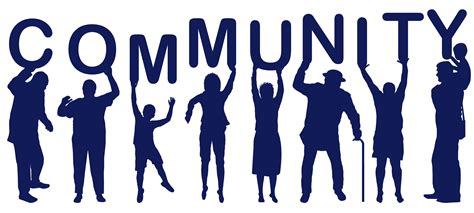 CodeImpact is invested in making sure every child and young adult has a chance of exposure to tech mentorship.
Our work goes beyond just opening up tech mentorship clubs in schools that teach coding and robotics, but we think of it holistically.
Beyond the technical skills which undoubtedly are important, we engage the learners in career guidance and other soft skills that are necessary to compete in the global workforce.
Skills like integration in diverse teams, clear communication both written and spoken, giving and receiving ASK(Actionable, Specific and Kind) feedback, and many others.
In contemporary times, where remote work has become increasingly normalized, and teams are becoming more diverse, skills in teamwork and integration and good communication are very important.
How is CodeImpact playing its part?
We are building a strong and collaborative community of developers that build, work collaborate and network together to build long-lasting relationships that they can count on in the future.
Through these connections, they recommend each other for jobs, start businesses together, work on open source projects together which inevitably help enhance their individual portfolios.
How do you become part of the community?
By subscribing to our tech mentorship clubs in schools you automatically become a member of the online community. Our weekend programs where the learners get extra time with our learning facilitators are important since one hour a week in the schools is not enough to learn a new skill. We call it the continuity tech mentorship program for club subscribers.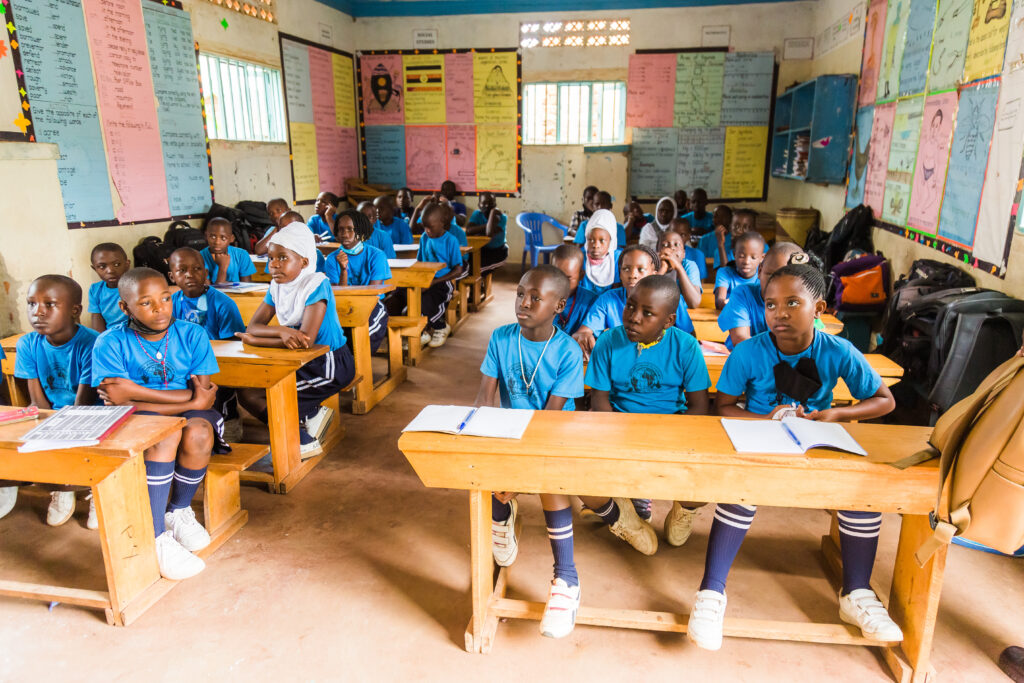 Through our private tutoring initiative, we organize 8 to 12-week programs that are all project-based, because we believe that is the best way to learn, and all learners that are part of this are also legible to join the community after they finish their various programs. This initiative is both remote and face to face. Here is one of the projects that our private tutoring students built.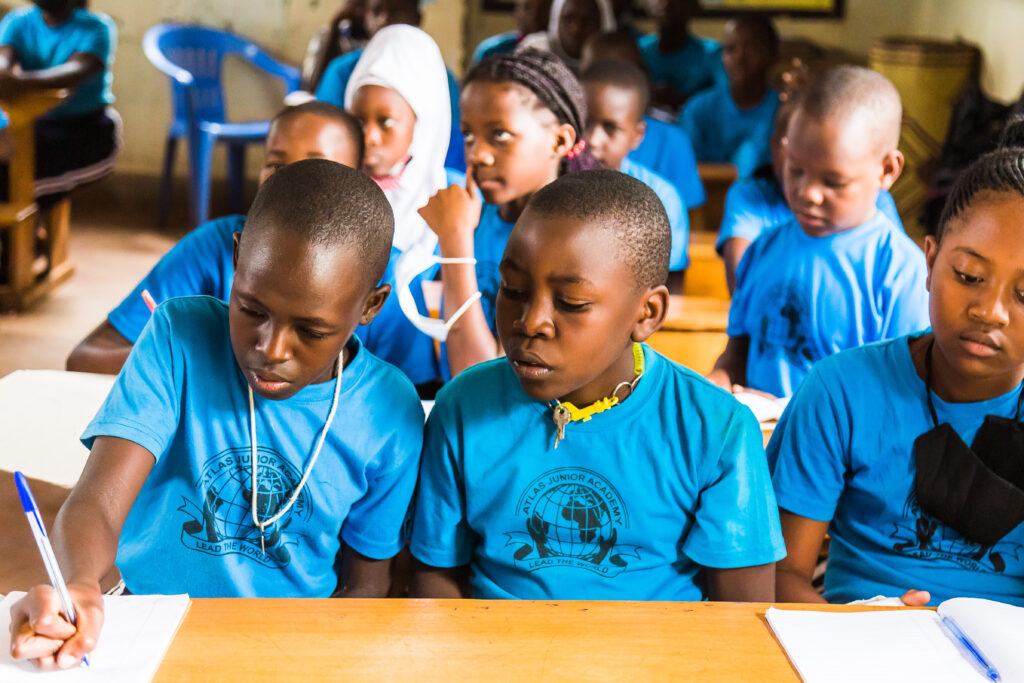 As our work gets noticed and the impact felt, we get contacted by parents who would like their children to learn and tinker but we are do not have a presence in their schools. We launched our Neighborhood tech mentorship spaces(NTMSes), and our first one is located in Mulawa in the Bulindo area at a place called 5D ranch. We are working hard to open even more of these so that we can reach as many interested learners as possible.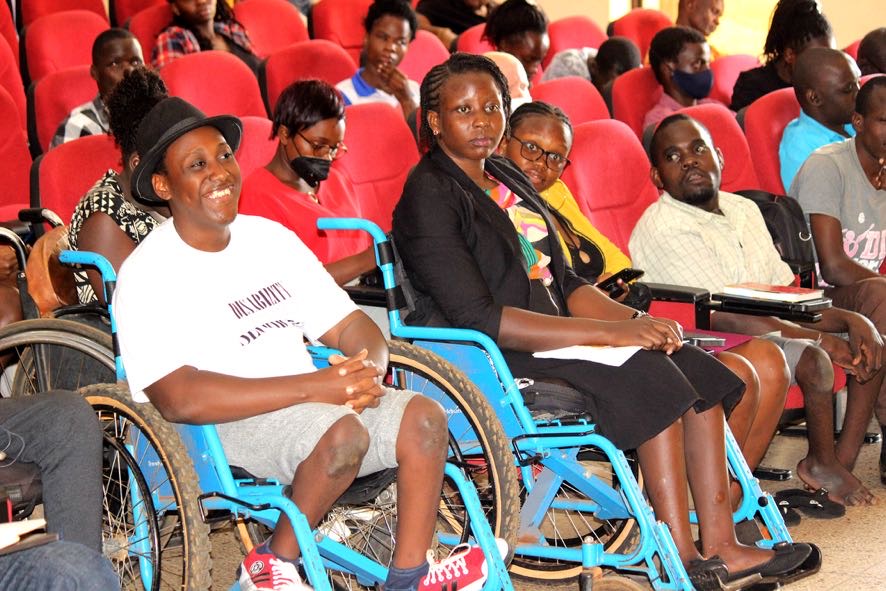 Inclusiveness
Something has become close to my heart of late, and that is inclusiveness in tech and to be specific inclusiveness for the disabled and for women. I have recently been involved in the Tunaweza efforts to evangelize inclusiveness in education and I'm now determined more than ever to make sure all our efforts at CodeImpact are cognizant of this fact.
The above are our core initiatives and through this, we aim to train over one hundred thousand software engineers, product and project managers, community developers, and many more career paths that one can take in the tech space. We believe there is room for everyone!