Last friday 19th January 2018 we kicked off our first ruby community meetup held at  OUTBOX , a popular tech hub in Kampala, Soliz House Lumumba Avenue.
Ruby is a dynamic, reflective, object-oriented, general-purpose programming language. It was designed and developed in the mid-1990s by Yukihiro "Matz" Matsumoto in Japan. According to its creator, Ruby was influenced by Perl, Smalltalk, Eiffel, Ada, and Lisp.
I will share a little bit about why  I feel there is a need for a ruby programming community in Uganda.
I have always been a tech enthusiast, and I have used the ruby language to work on personal projects and also teach it in my holiday classes that I conduct for kids aged 11+ years old. Having experienced working with many other languages, when I experienced the fun and excitement working with ruby, it felt natural to just keep using it for all my projects.
It's inventor "Matz" , a Japanese programmer said he created it for programmer happiness. I'm a true believer in this statement. Everything makes sense and is easy on the brain to comprehend. They borrowed the best features from other programming languages and made it all fit together in one language. Being a high level language it closer to the English language in some of its syntax.
The language became very popular when the ruby on rails tutorial came out in 2005 invented by a very vocal and opinionated developer called David Heienemeir Hansson at the time working for 37 signals a company that eventually changed it's name to Basecamp.
They run a successful company that has software products for business collaboration and productivity. They write all about their ethos for business in the book I enjoy to read called rework. David built tools to help him as a developer which eventually became the amazing open sourced ruby on rails framework.
It has grown and changed over time and  has an amazing community on the internet. Another plus for learning the language and benefiting from the community. David articulates the power and doctrine of the framework in this document called the rails doctrine.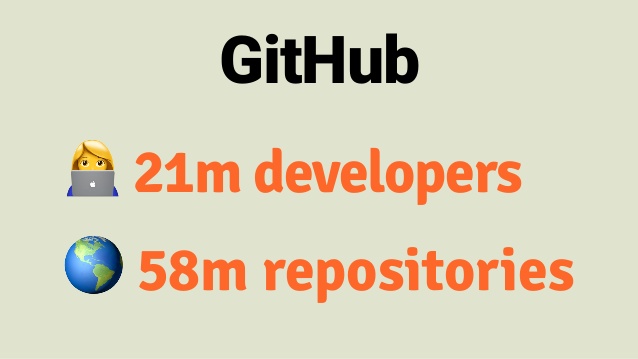 Enough about the language. I will try to articulate the best way I can why we are building this community and the outcomes we expect  out of this en-devour.
As a community we hope to contribute to the wider community of the ruby language through working on open source projects especially the ones that are of an altruistic nature. We hope to learn and gain technical sophistication while we add value to the community.
This will help us gain confidence as developers here in Africa. I have realized a tendency by developers in Uganda to feel inadequate to contribute because of a lack of self confidence. We hope to encourage our members to dare to challenge themselves more and believe in their abilities to contribute.
Our regular meetups once a month will be greatly helpful in helping our members to network with industry heavy weights and experienced developers who will give talks both technical and of a business nature. We shall be resilient in making sure we add value to our members through learning difficult topics and making sure we fully understand the core of the language.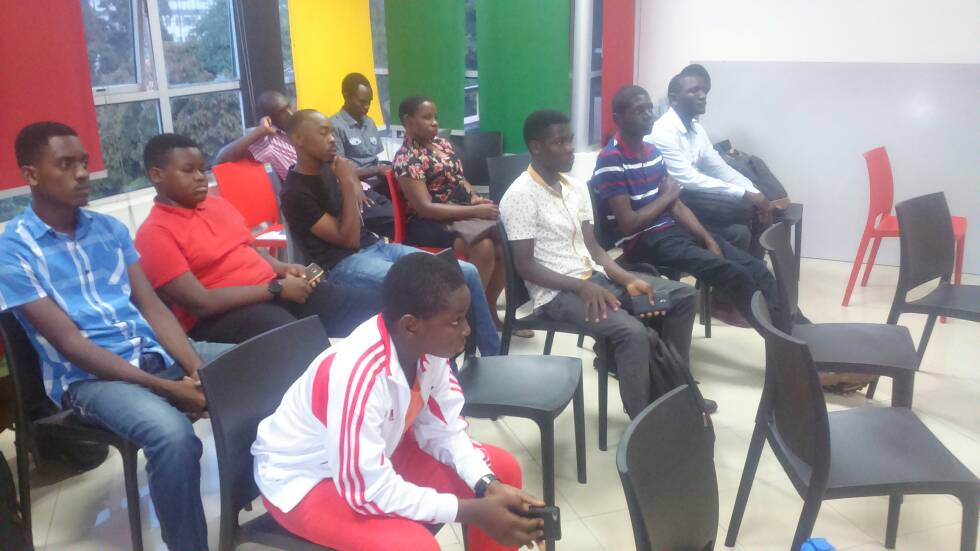 I have heard endless stories of companies some foreign and others not saying they can't find good developers in Uganda. They have to go somewhere else to get developers for jobs being done here. We have talented young people if well mentored can take up these positions. Our community hopes to attract enough young and old talent to learn and grow together and tremendously challenge this belief.
Through working with kids in my community teaching them how to code, I have come to the realization that talent is not restricted to developed countries only, it's the opportunity that is missing. The community will provide the opportunity to kids as young as 11 years old to be part of this learning process.
Social change is something that I hold dearly and  through the ruby community we will work with strategic partners to extend this opportunity to under-served areas in Kampala first and the rest of the country eventually. We shall achieve this through setting up coding camps in poorly served areas where kids may not be aware of the opportunities that are taken for granted by their well to do contemporaries.
If you are interested in joining please join our meetup community here and also share this article widely so that other people can join. If you are interested in the benefits of learning ruby check out this article