This weekend we kicked off our FCC(Freecodecamp) community meet ups and it was great seeing the enthusiasm to learn collaborate and work on projects together. A good bunch of guys showed up and we discussed how we should run our community of developers. The community will be meeting every Saturday from 11Am and we shall continue to encourage more people to come and join the cause.
The FCC Kampala chapter or let me say Ugandan chapter mission is to build relationships and add value to the community through technology. As we continue to meet, we will harness long lasting relationships, that will culminate into building technology products together within sustainable business models. Our goal is to level up the quality of software engineers in Uganda.
Through learning and working on projects together, we shall not only improve as software engineers but also build other soft skills that are equally important and marketable in the job market. Our campers will learn to use tools that help to harness collaboration, pair program with others, watch their more experienced colleagues build features, and most importantly learn to articulate their ideas to world. If you can't articulate your idea, then your idea will stay exactly that; an idea.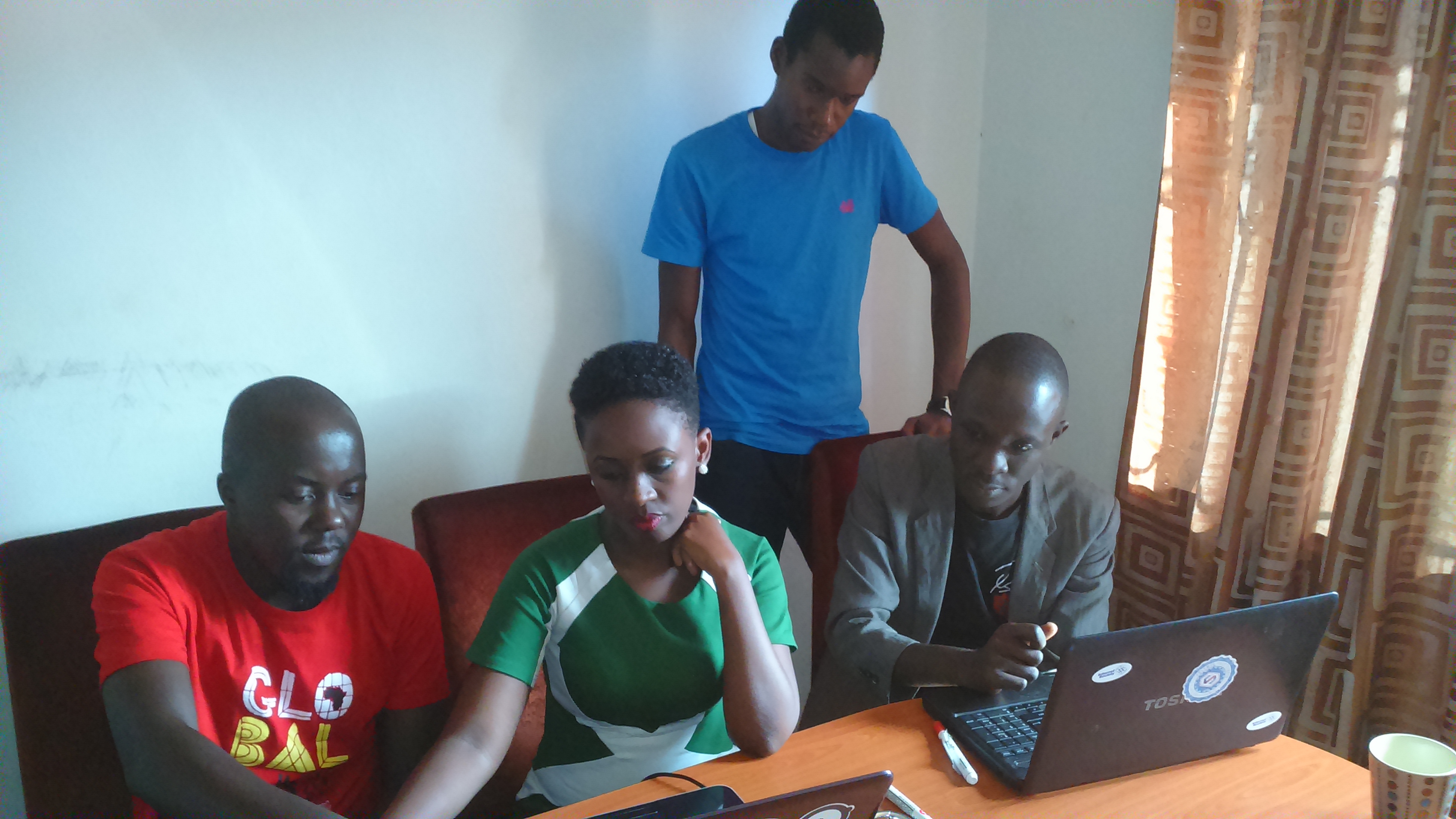 Bringing great ideas to life and rallying around them as a community will be our greatest strength and my job as the community leader will be to make sure that we keep that focus. It is great working with a cohort of like-minded people with a similar goal. Great things are bound to happen.
Building products that have a positive social impact will be our focus. Our younger campers will be in a great position when they hit the job market with marketable skills and a portfolio to show case their skills. Employers are more interested in what you can and have done more than anything, more especially in the tech sector. Being part of us gives you a track record that many of the young people just getting into employment will not have.
Our vision of a community and a space where making mistakes is encouraged and tinkering is part of the game is an endeavour worth taking on. A space where people feel part of something greater than them, where campers are free to jump and assemble the parachute on the way down. A space where you try even if you feel like you are not ready. That is a space I want to be a part of and contribute to make it stronger, better and as productive as possible. Like share and recommend to all so we can keep building a formidable force of software developers in our country.
FOR GOD AN MY COUNTRY